Welcome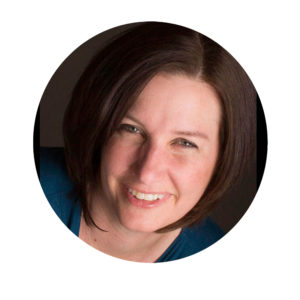 I'm Christina, or as my students call me "Miss Chrissy" based on my childhood nickname. 
As a professional photographer that specializes in children & family photography,  and one who also holds a associates degree in Early Childhood Education and Development; let me introduce to you Playtography! 
Playtography is a boutique preschool in Calgary, Alberta, Canada that integrates professional photography through themes of play. I put the "Fun" into the fundamentals of learning!  
This blog is a combination of  creating memories through photography, sharing the fun in learning, designing products, and sharing activities for moms and children, in all stages of our lives.