Let's focus on those that make a great performance, and what has come to Calgary!
Get Ready to See Under the Big Top! Calgary Stampede park Lot #6, Aug 16, 2019 to Sept 22, 2019 the Cirque Du Soleil, Luzia has arrived!
In a Preschool school or home setting, one can recreate under the big top of the circus!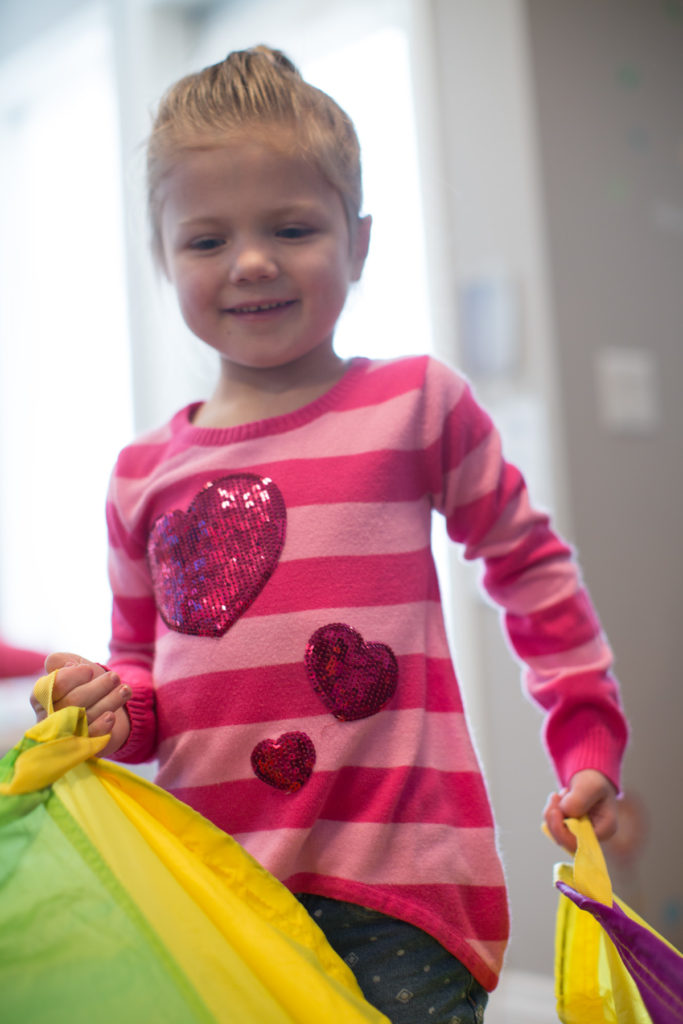 For Play
Use a Parachute, as a roof top decor, or as I prefer to play a few games, while throwing up the parachute into the air, and hiding under it like a mushroom. We are pretending to be in the big top tent.
As part of the big top tent, and where the children can hid in, until its their turn to perform, a tent or a pop up theatre tent of any decor works as a great solution!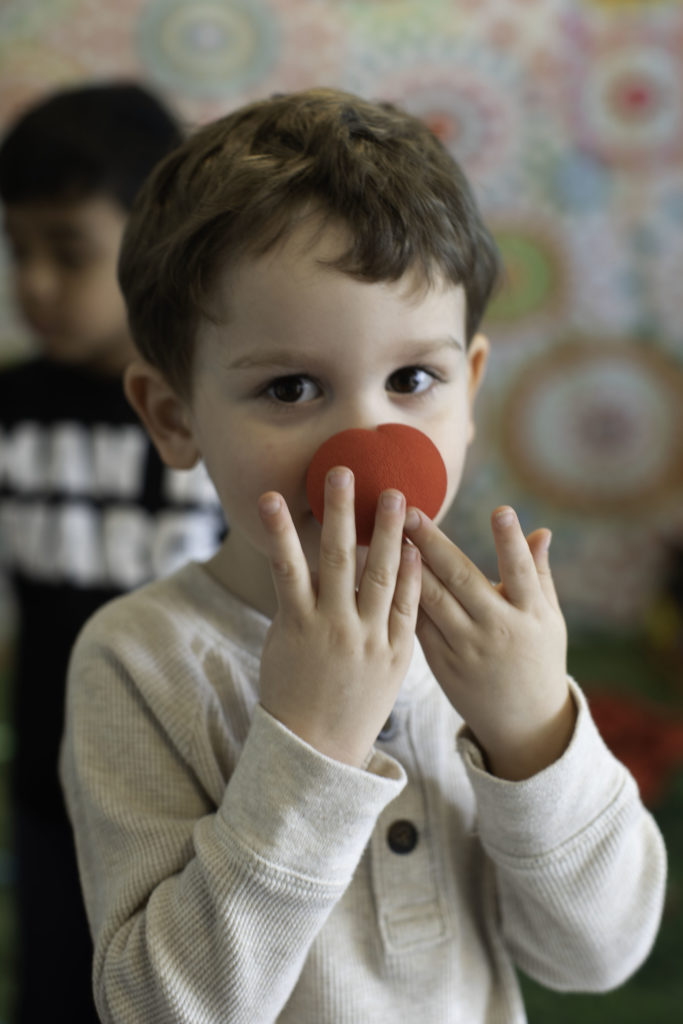 For Play:
Costumes Pick up some clown noses, each child gets their own, we don't want to be spreading any extra germs. One could just use some kids friendly face paint, to paint their nose red, and send home their red nose to play with at home.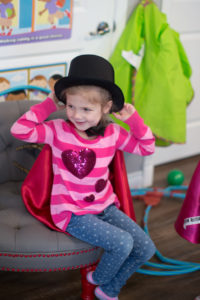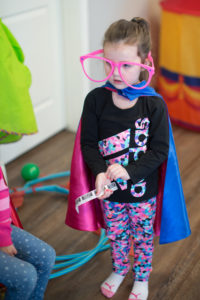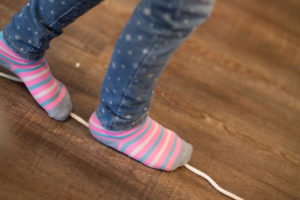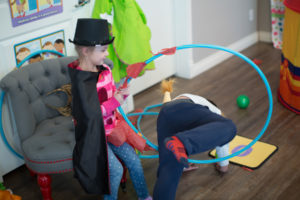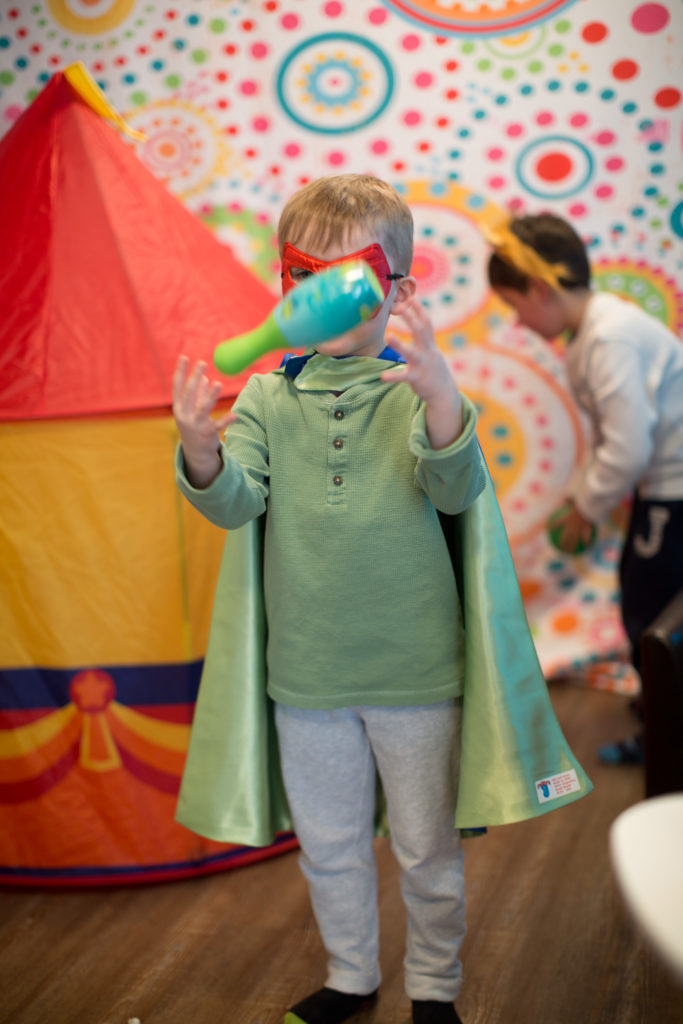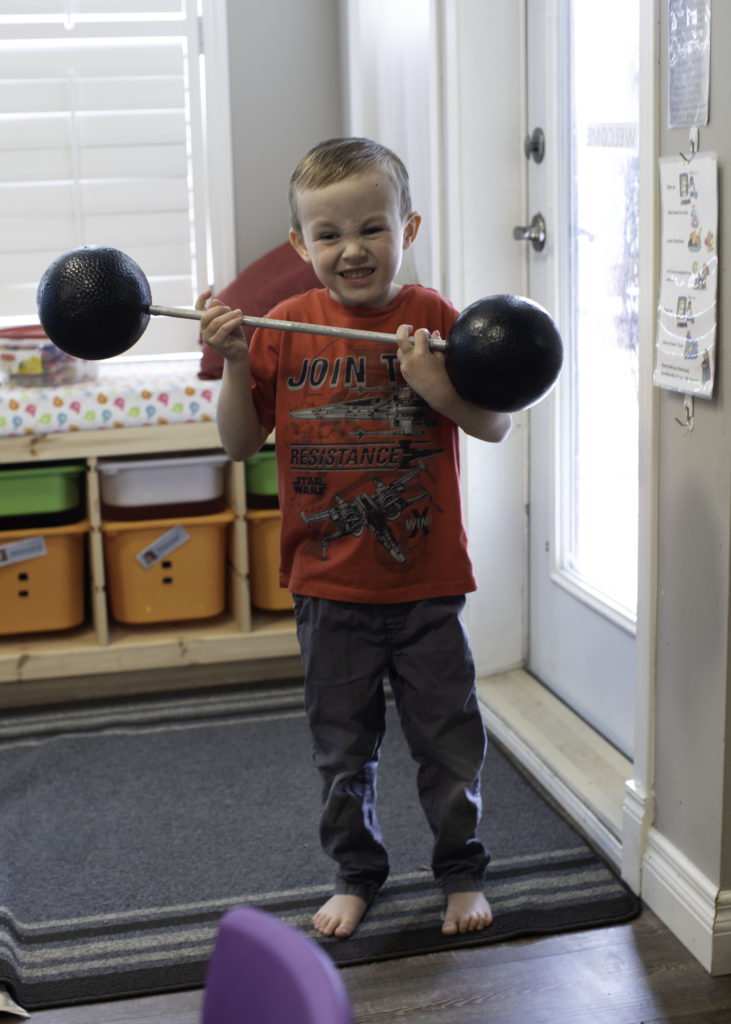 Have you gone or are you going to Cirque du Soleil, Luzia? Let's hear your reviews!