Chris Orwig, says, "Cameras and Diaper bags, go hand in hand.". Are you a new photograper or parent that would like to take better photos of your clients, or your family and children?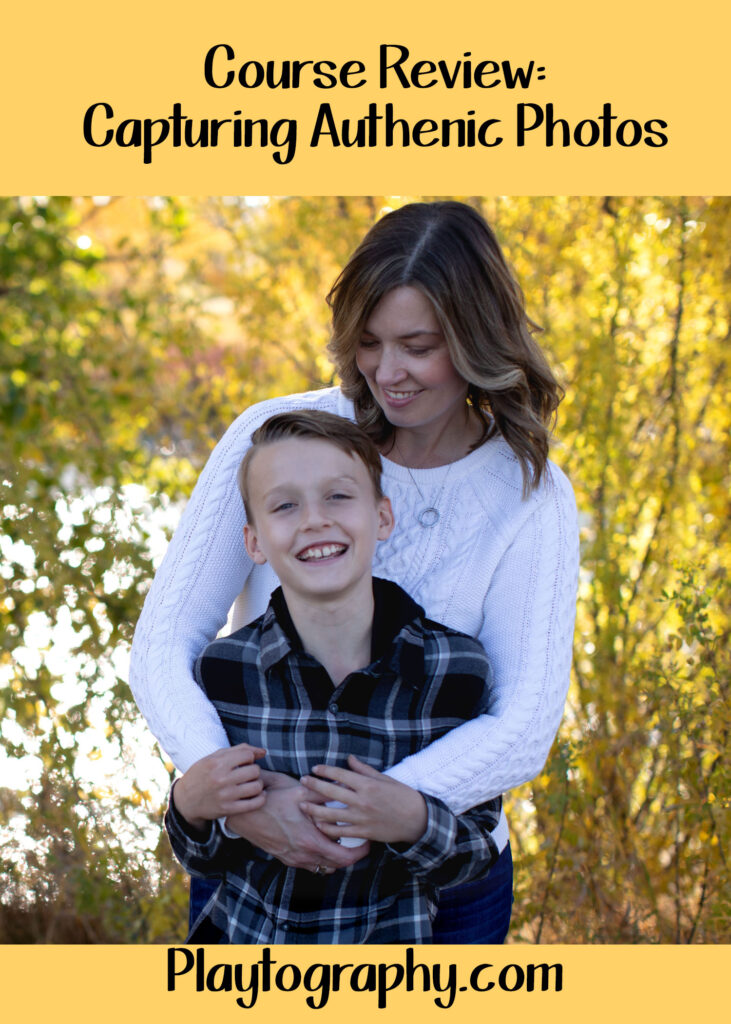 Have you ever wonder how do you capture authentic photos of your own children? I have been photographing children and families, for the past 9 years. There is always more tricks to be learned to bring out the natural beauty of our connections.
This is a free unbiased review of the course, "Capturing Authentic Photos of Children & Families" with teacher, Chris Orwig on CreativeLive.com
Who is this course for?
Its great for a new photographer who is pursuing to focus on children and families, as a business. It is also has some great nuggets, for a parent that just got a new dslr camera, too!
How long and what is included in the course?
All Creativelive.com courses are videos, that one can watch, listen, and also have transcripts to read along, too. This class has 19 videos, and is 5 hrs and 8 mins long.
Bonus of a family welcome guide, that you could be format for your own use, if you wanting it for your photography business.
The Cost of this course?
This course, is regularly priced at $29 US, and currently on sale for $17, which will end soon. One can also purchase a yearly "pass", for $13/month, and unlock this class and many more classes in a variety of subjects.
Also, creativelive.com has some courses, that are free to watch when live, but you might have to watch all throughout the night to see it all. Perfect for mom's that may be up at night, feeding their babies.
As a parent with a new camera, how will it help me? He's got some real good nuggets in some of his videos, but you might miss them, if you don't know about them. One is where you find good light!
Teaching you about lenses, with easy camera settings
Seeing the direction of light.
How to change your subject position, or the camera's position, to get a better view.
Helpful tips to have children co-operative better. What naturally works, that isn't forced posing. How to reset a families focus.
Seeing location potentials.
How to interact as you photograph and edit in lightroom.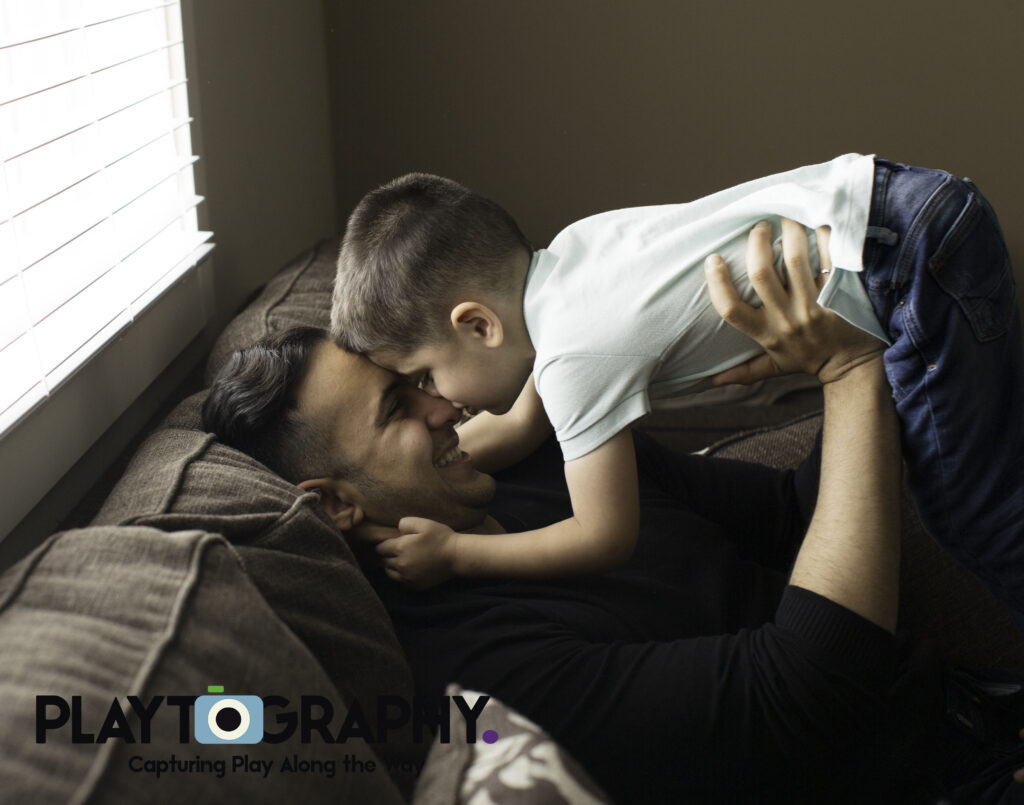 Get CreativeLive's Creator Pass and take any & all CreativeLive classes – 1500+ on demand – for $129 Per Year!
As a photographer pursuing a business, how will it help me? Includes the above points, as well as finding your vision, voice, and style, in video 3.
Mark Twain, said "the two most important days of your life, the day you are born and the day you find out why?". My why of photographing families, but especially children, is that I want each to have an increase of a boast of self esteem/self-confidence in their photographs to be validated. Like the photo above, I want that parent connection, and the playfulness of their relationship.
You will also learn-
How to direct and connect with families, and an example of what not to do; as he was photographing a family and videoing them at the same time to help teach the course.
Basic pricing models. It would be better off to take a pricing class, if you needed more information.
Editing tips, especially one that touches on how to lighten shadows under the eyes, that can be caused from the light. With some helpful tips in Lightroom, photoshop shortcuts and with workflow.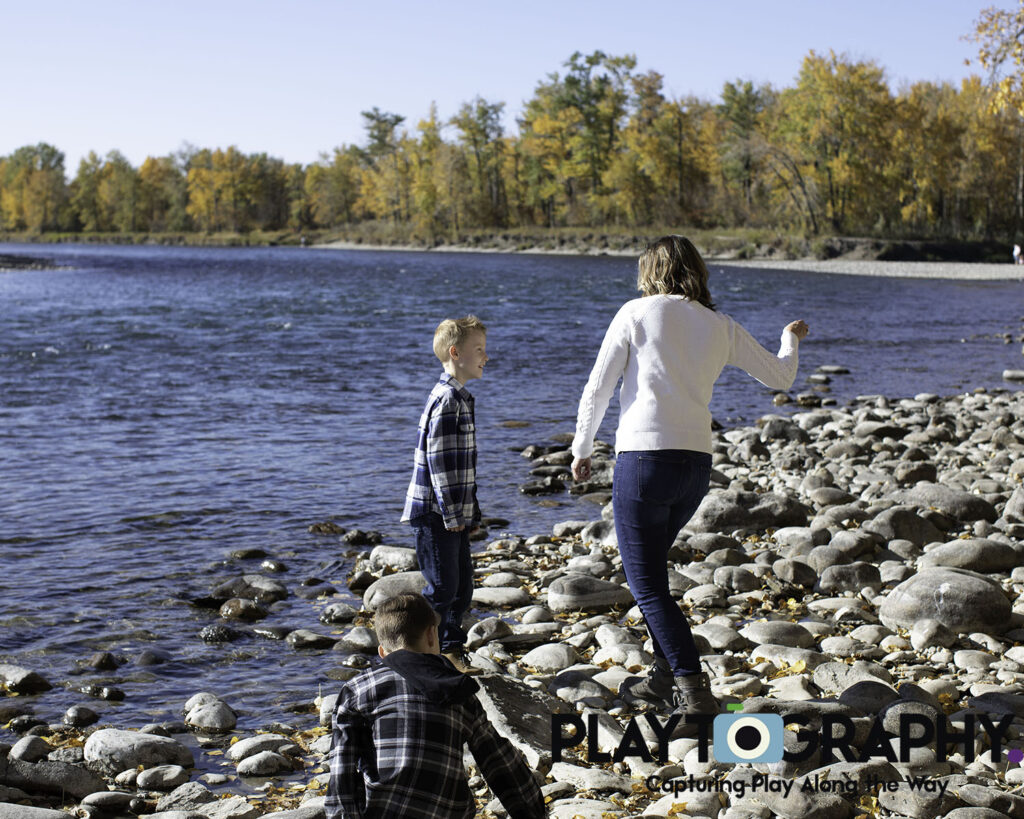 This course, is a good start in photographing families and children. I'm looking forward in applying some new golden nuggets into my workflow, that I received from this course.
Hope you enjoy it too, or check into all that creativelive.com offers! It's been around for 10 years. Check out their free 24 hour/live classes, as well as more platforms this year!