The links in this post are affiliate links. This means, if you click on the link and purchase the item, I will receive an affililate commission at no extra cost to you. All opinions remain my own.
I liked to have a new theme, or a theme that builds upon it the following class. Since, each new day changed, everyday became my favourite day! I might do gears first, and then Robot Day, as you need gears to run a robot! Robot day has been hilarious journey to hear how these preschool lessons have impacted their families lives. Robot day is a great lesson that can be applied at home! Especially, when I pull out my irobot roomba vacuum cleaner, that shows a real robot in action!
The children would freak out! They would jump up high, as it rolled near their feet, they would jump up on benches. Then I would hear of their stories, of how some children thought it would be a great idea for their moms to get this vacuum, and one child even wanted one for his birthday, to clean his own room! I believe he is still waiting! This has been a great investment for my floors, and for the thrills it gave the children!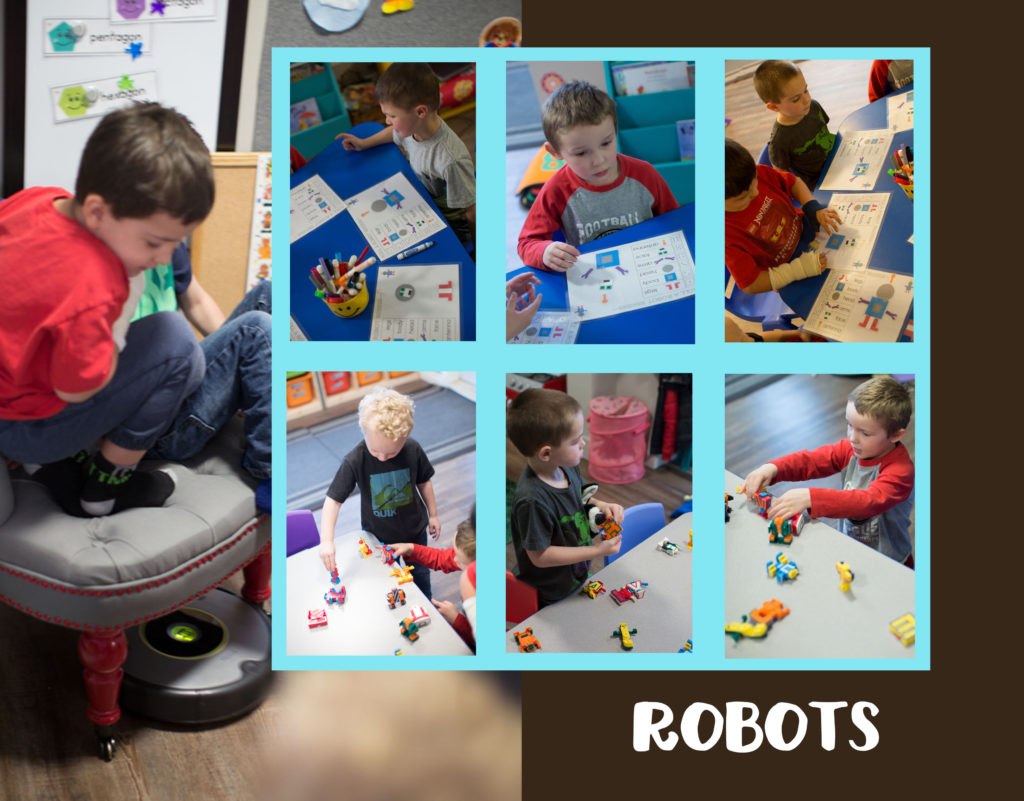 Make Clean up a Game!
One of the favourite class rooms songs, is "Robot Number One", sung by the musical group from Australia, called Hi5, one can find it on itunes. A part of the lyrics go, "Robot Number one, Hit the switch and turn me on, We're gonna have some fun" . Pretending to turn on and off, the children as Robots, turns into a freeze clean up game.
I also love these! As it gives the children a chance to strengthen their arm muscles, to open and close the gripper, these ones listed below, can make it fun for adults, too!
Alphabet Game
Another fun activity are the Alpha-bots. The capital letters, transform into little robots, with hidden faces, arms, and hands, its a clever transformer. It also makes creating your name out of the fun or creating words that can rhyme!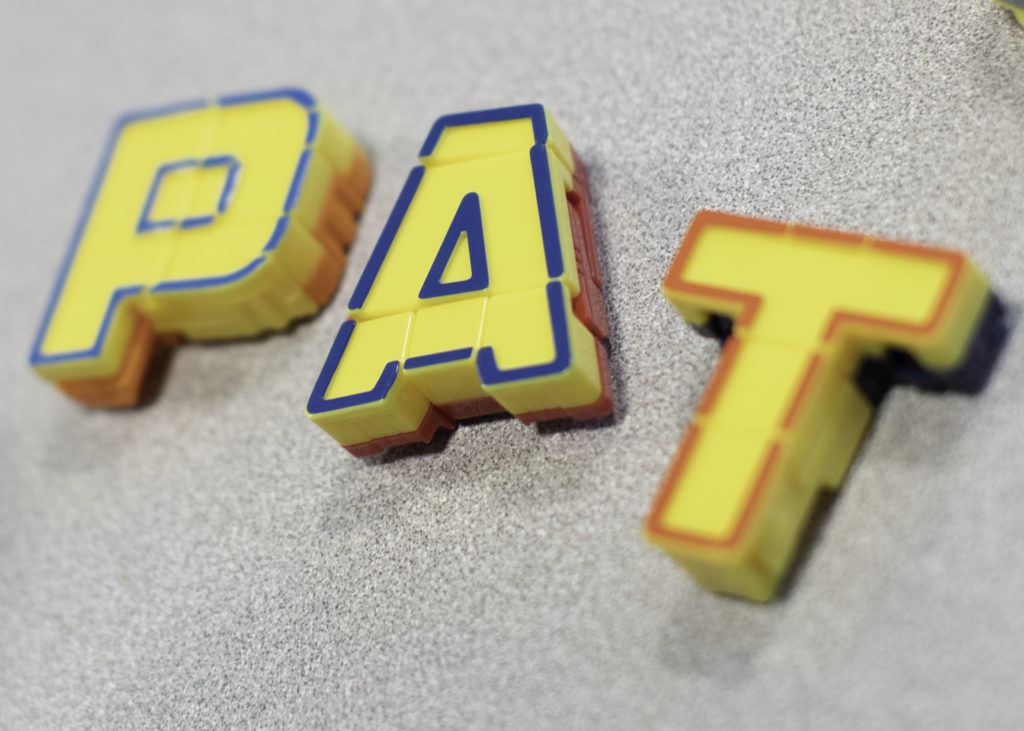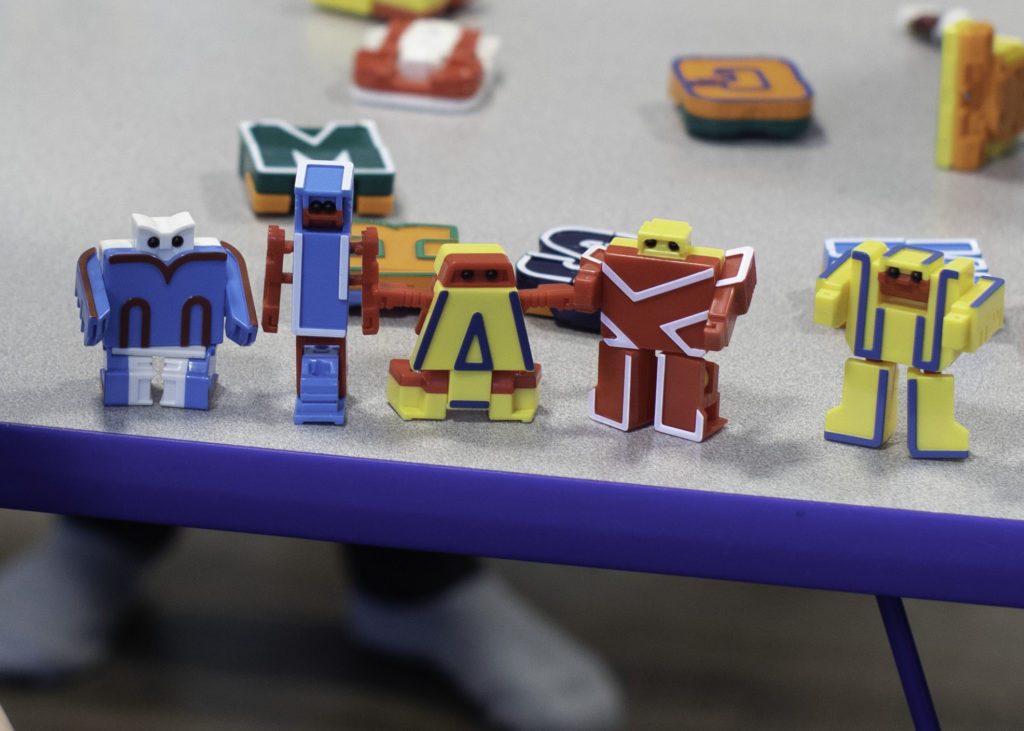 A Robot Book
A fond memory of my childhood is reading with my parents, and receiving Hallmark Pop Up Books. I have a nativity one, and 3 fairy tales in one, where the binding is practically non existent.
For Robot Day, my favourite discovery of a pop up book is titled, If you're a Robot and you know it" , with a fun activity book to play along with when you read. The arms, stretch way up high, and I love the lazer eye beams!
Would you like to rent out a Playtography in a Box, of the Robot theme? Where you can borrow, the pop up book, alphabots, and kid hand grabbers, and more! If so, please help me with this survey, https://forms.gle/B88MzgqNaoWCQMyM7
Thank you, Miss Chrissy